Join us for the Second Annual Equity Forum!
Come and learn about DFC's work, hear from national experts, and work collaboratively towards a path to economic equity in Detroit.
This year's Equity Forum comes on the heels of the release of DFC's latest report, "The State of Economic Equity in Detroit," and forum attendees will get a first look at the economic equity dashboard, an interactive tool that will track progress over time.
Keynote Speakers: Darrick Hamilton, Ph.D. & Andre Perry, Ph.D.
Time: Thursday, June 24, 2021 2:00 PM – 4:00 PM
Click here to register!
There is no charge for this event, however donations are accepted here.
* Donations made will support DFC's mission to advance economic equity and the quality of life for all Detroiters*
Sponsors: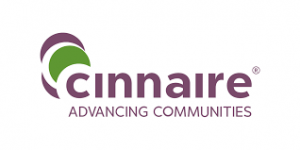 Register!