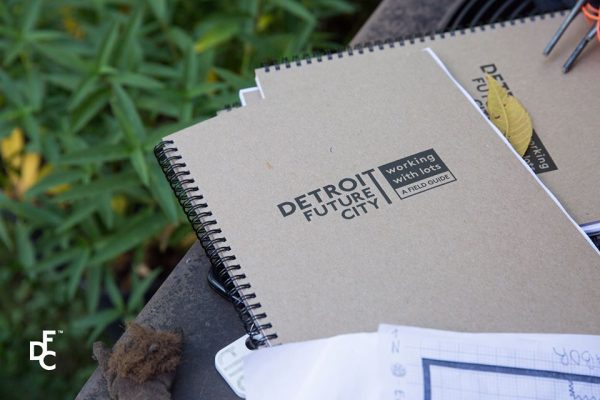 Detroit Future City's Working With Lots Program is back!
This program seeks to attract community groups, businesses, faith-based institutions, or non-profits that are interested in turning vacant land into productive landscapes.
During this information session, you will learn more about the program, the application process, eligibility requirements, award amounts, and much more.
Please join us for this information session as we kick off our 4th year of this program. Refreshments will be provided!
Register!