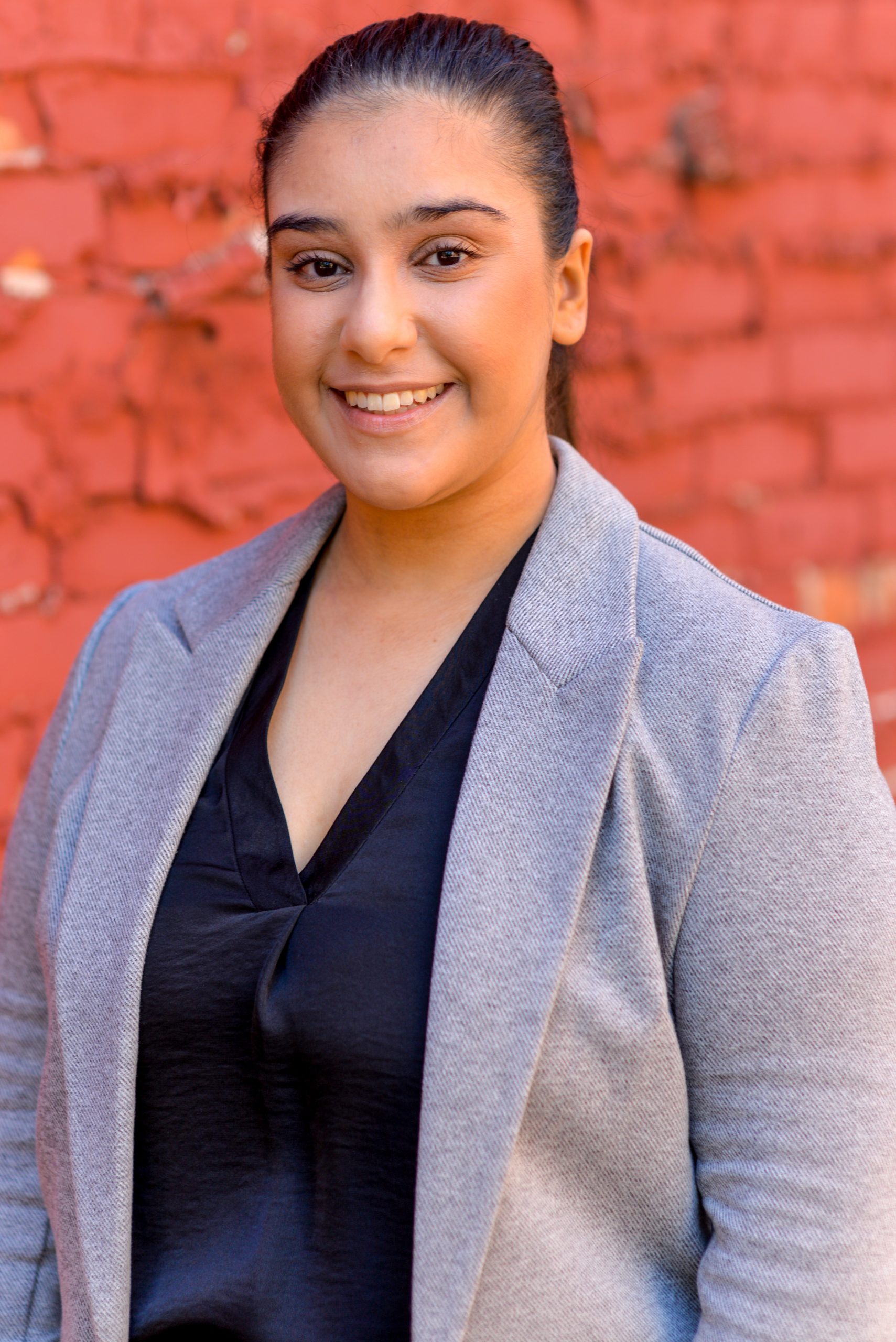 Sema Abulhab
LISC AmeriCorps Member
The Center for Equity, Engagement, and Research
sabulhab@detroitfuturecity.com
Back To The Team
Sema Abulhab serves through LISC AmeriCorps as the Research and Engagement Coordinator for the Center for Equity, Engagement, and Research. In this role, she supports the Equity, Engagement, and Research team on publication work, including research, editing, and proofreading as well as community engagement initiatives, including developing an engagement strategy, outreach activities, and preparing communications language. As the Center's indicator project develops, Sema is excited to help implement community engagement events that will work toward developing a shared definition of economic equity and Metro Detroit-specific indicators to be tracked over time.
Before joining DFC, Sema served as a planning intern at West Bloomfield Township. In this role, she worked with the zoning coordinator to compile and analyze data from appeals cases to map variances granted by the board and help inform future ordinance amendments. Sema also worked as a North American Language Assistant in Almería, Spain, before returning to Michigan to pursue graduate studies. In addition to her position at DFC, Sema also currently works as an A.C.T. Math, English, and Reading tutor for high school students around Metro Detroit.
Sema has a Bachelor of Science in Spanish Language, Literature, and Culture from the University of Michigan and is currently in the Master of Urban Planning program at Wayne State University.