Land & Buildings Assets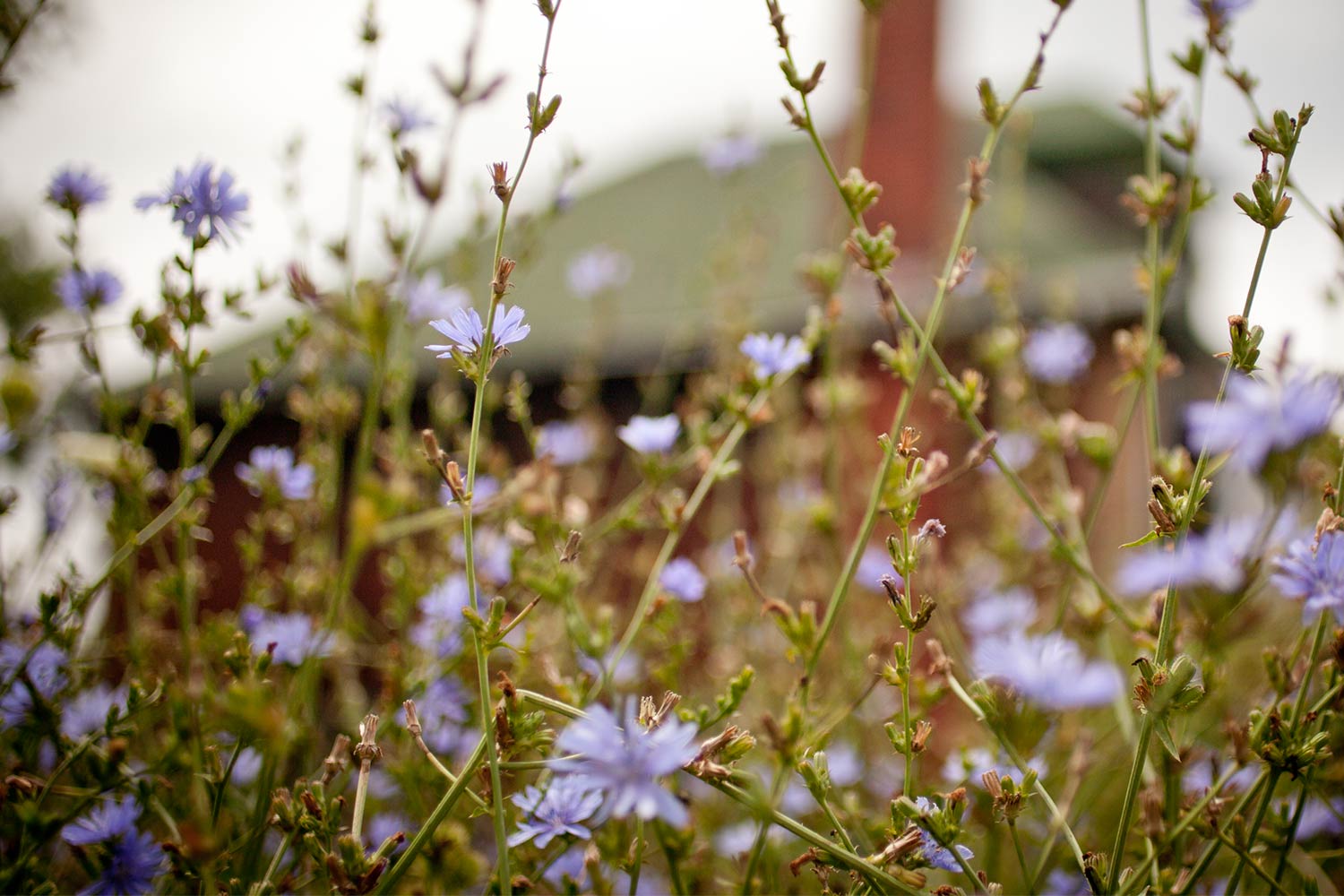 Priority
Transform Vacant Land Into an Innovative Open Space Network
The availability and strikingly poor condition of vacant land, is one of the most widely perceived characteristics of Detroit's current condition. While vacant land is often cited as one of Detroit's greatest liabilities, the Detroit Future City (DFC) Strategic Framework believes that such land can actually be an asset in the city's transformation. With nearly 70,000 parcels owned by the City of Detroit, these land assets can be leveraged to create a new green and sustainable city unlike any other in the world.
The DFC Strategic Framework outlines a number of strategies that are critical to fulfilling a vision for transforming vacant land in Detroit. These include establishing the city as a leader in innovative open space land uses that provide employment opportunities, blue and green infrastructure that will help to clean our air and water, and greater recreational space.
Initiatives
Integrated Open Space Plan
Initiate an integrated open space plan that will identify strategies and actions to transform properties into community assets. The plan will include policies, regulations, and procedures that can be used by all public agencies, land holders, non-profits, and community organizations to ensure everyone is working collaboratively to achieve the same shared vision. The critical actions of DFC that will take place in 2014 include:
Partnerships: Form and grow relationships with key stakeholders including local, state, and federal agencies; community organizations, and other non-profit organizations.
Science: Refine the DFC Strategic Framework's innovative infrastructure strategies by conducting analyses to determine where specific types of blue/ green infrastructure and agriculture may have the greatest potential and impact.
Ownership analysis: Conduct a thorough analysis of land ownership, for both privately and publicly owned land, to understand what opportunities exist and to support implementation of proposed changes in the City's Zoning Ordinance.
Policy, regulations, and procedures: Research policies and procedures for land disposition, acquisition, long-term ownership models, and management.
Carbon Buffering
Through the treatment of vacant land near expressways with green infrastructure, "carbon buffers" would absorb pollution stemming from vehicular traffic and exhaust.
Partner with Greening of Detroit, Michigan Department of Transportation and others to identify prioritized areas for carbon buffer pilot implementation.
Green Infrastructure
Work closely with partners including Southeast Michigan Council of Governments, Greening of Detroit, and the Erb Family Foundation to collect information pertaining to green infrastructure best practices. The information will be compiled into a handbook and distributed to community stakeholders to inform the selection of design solutions for a range of conditions. Such design solutions will also be coordinated with city, state, and federal agencies to deploy green infrastructure pilots on vacant land to demonstrate the design, execution, and impact of such systems.
Dendro-Remediation
Dendro-remediation is the process by which trees are used to reduce and eliminate toxic substances in the soil over time. It is a low cost, long-term means for treating the soil and preparing it for future use. DFC will coordinate with the Greening of Detroit to identify sites for dendro- remediation implementation by developing a comprehensive map of contaminated sites in the City, using data from Michigan's Department of Environmental Quality (DEQ) and the Environmental Protection Agency (EPA). DFC will provide Greening of Detroit with an initial list of sites, and then engage the City of Detroit and the Michigan Land Bank about securing permission to conduct dendro- remediation.