City Systems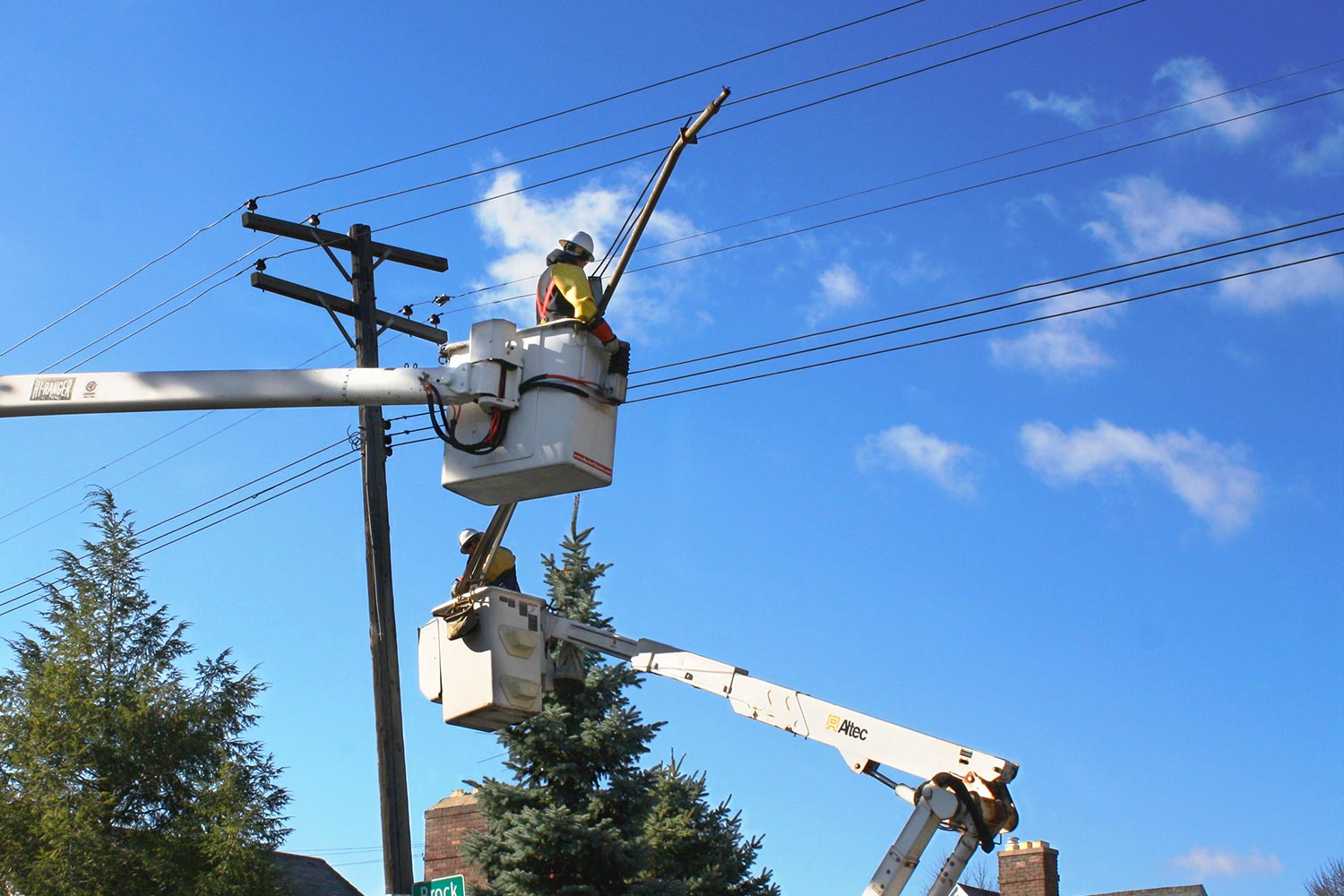 Priority
Renew Systems Strategically and Innovatively
As Detroit has faced continued disinvestment and depopulation, its size and its existing city systems have remained the same. Detroit has the opportunity to rethink its city systems – water, waste, energy, transportation, and communications – to deliver services at a level that is appropriate for the needs of each area of the city, while reducing unneeded capacity and cost.
Initiatives
Outreach and Technical Assistance
Inform public and private sector service providers, including City Departments, on performance improvement and cost saving approaches outlined in the Detroit Future City (DFC) Strategic Framework. Strategic renewal can be achieved by focusing the City's limited resources and its delivery methods to maximize their impact throughout the city based on density and economic activity.
Strategic Renewal Pilots
Coordinate with key public and private service providers to inform investment, maintenance, and capacity reductions in selected pilot area(s) in line with existing conditions and the DFC Strategic Framework's proposed long-term land use plan, demolition activities, and green infrastructure development.
Capital Budget "Bootcamp" and Technical Assistance
Partner with the German Marshall Fund of the United States to organize a Capital Budget "Bootcamp" that will provide support to City officials through a one-day workshop on capital investment best practices.
Initial Transportation System Reform
Engage key stakeholders to promote initial transportation reform such as: route re-designations, express buses, on-call service, and non-motorized transportation. Where appropriate, and in partnership with identified partners, DFC will support pilot projects and identify and request funding to support transportation system reforms on behalf of the City.
Human Capital Support for E-government and Other IT Reforms at the City
Support and inform implementation of technological reforms at the City of Detroit, including the White House-led planning effort to identify and assist in the facilitation of system improvements.